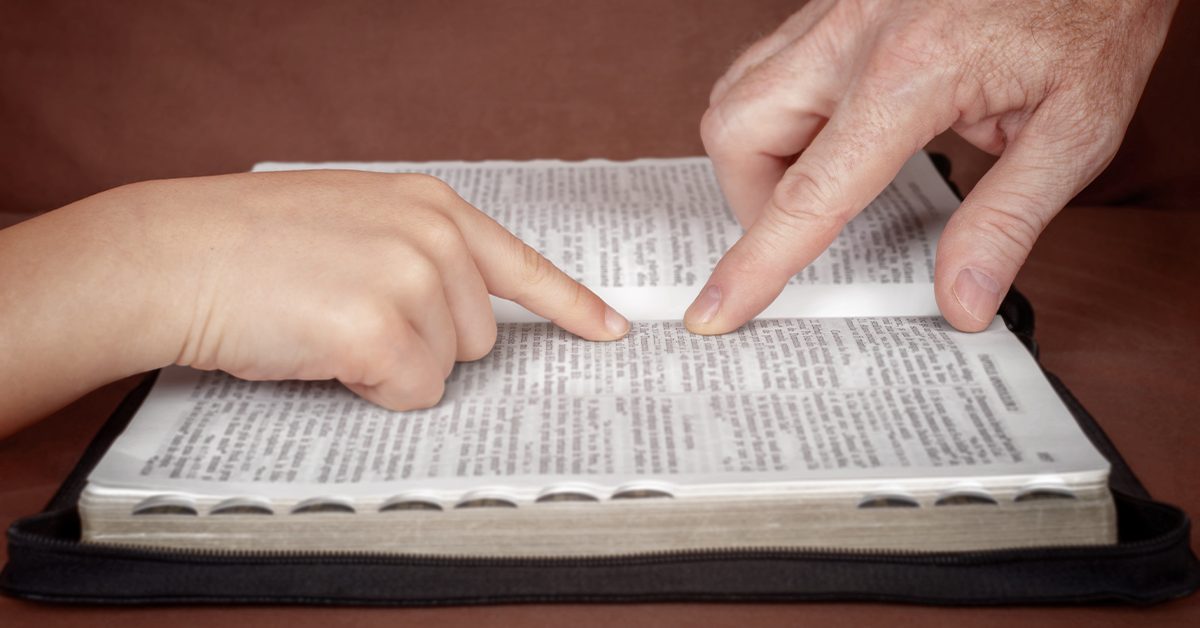 Adult discipleship is commanded in the Great Commission. However, many churches are struggling to disciple adults into reproducing disciples. This page offers several church-tested discipleship strategies.
For a one-on-one discipleship strategy consultation, contact Jeff Ingram at Jeff.Ingram@LouisianaBaptists.org.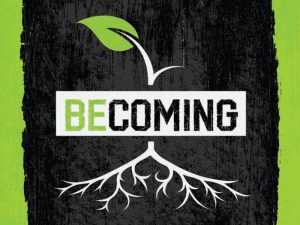 Becoming is 4 church-tested strategies for developing adult disciples. Claude King, Discipleship Specialist, LifeWay Christian Resources, and co-author of Experiencing God: Knowing and Doing the Will of God, has prepared and introduction and a conclusion to this DVD. Four Louisiana Baptist leaders have also provided church strategies they are using and how other church leaders might incorporate into their ministries.